Event
Narramondo Theatre Workshop for MemWar Project
14/09/2020 - 07/12/2020
---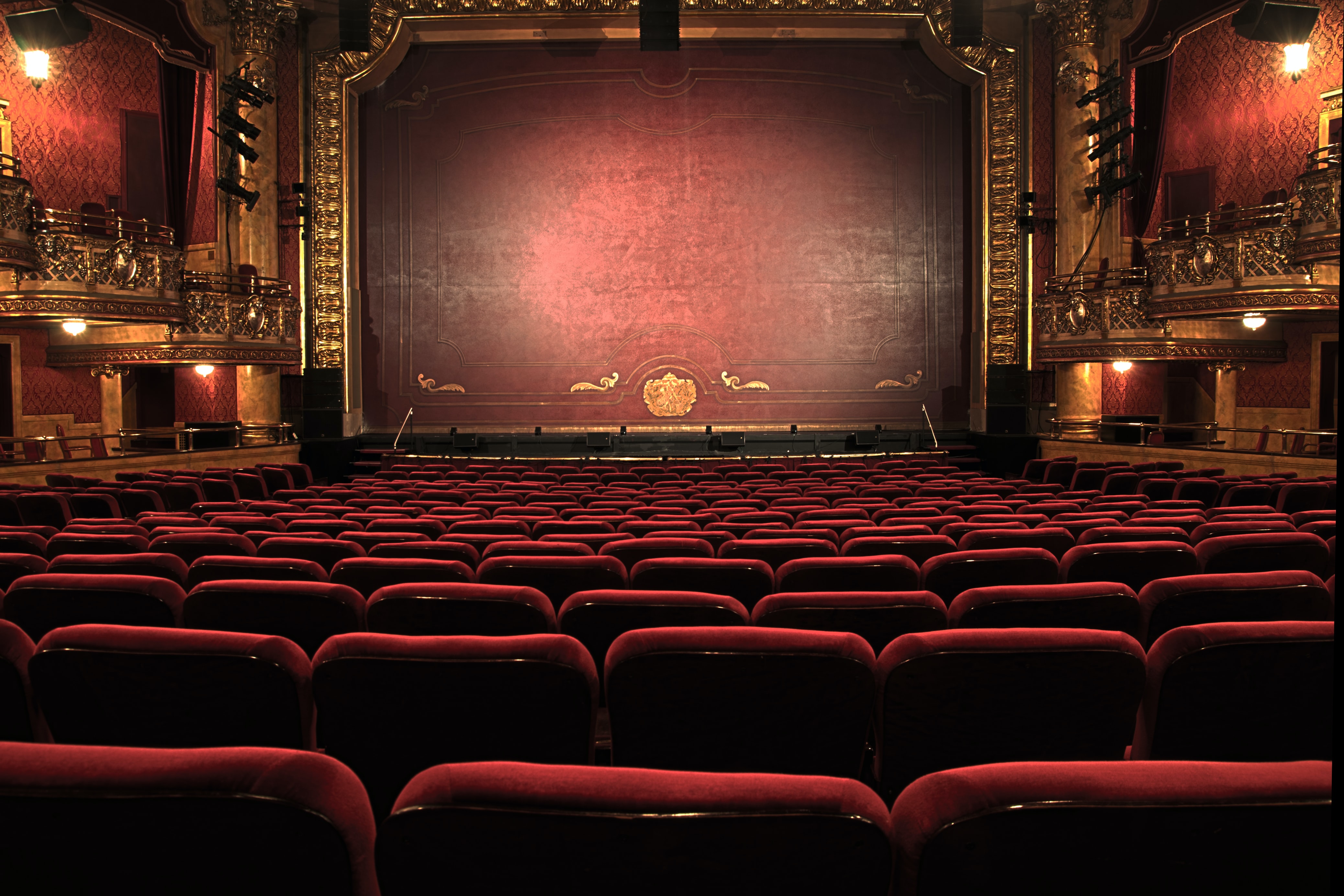 The theatrical interpretation as a means to rework and come into direct contact with words and stories of a "distant" memory that still has a very high potential for dialogue with us and our time.
Become living archives of words, facts and thoughts not forgotten.
If you want to subscribe to the event, as places are limited to 25, and to request further information, send an email to marie.gaboriaud@gmail.com.
With
Raffaella Tagliabue and Elena Dragonetti, actresses, directors, trainers of Narramondo Teatro
When
12 meetings of 3h/cad. every week from mid September to Monday 7 December 2020. From Wednesday 9 to Friday 11 December 2020 readings are scheduled during the MemWar conference
N.B. The meetings will take place in presence if possible, otherwise on a telematic platform.