News
Introduction to the Yiddish language and Jewish culture in Central Eastern Europe
30/06/2020
---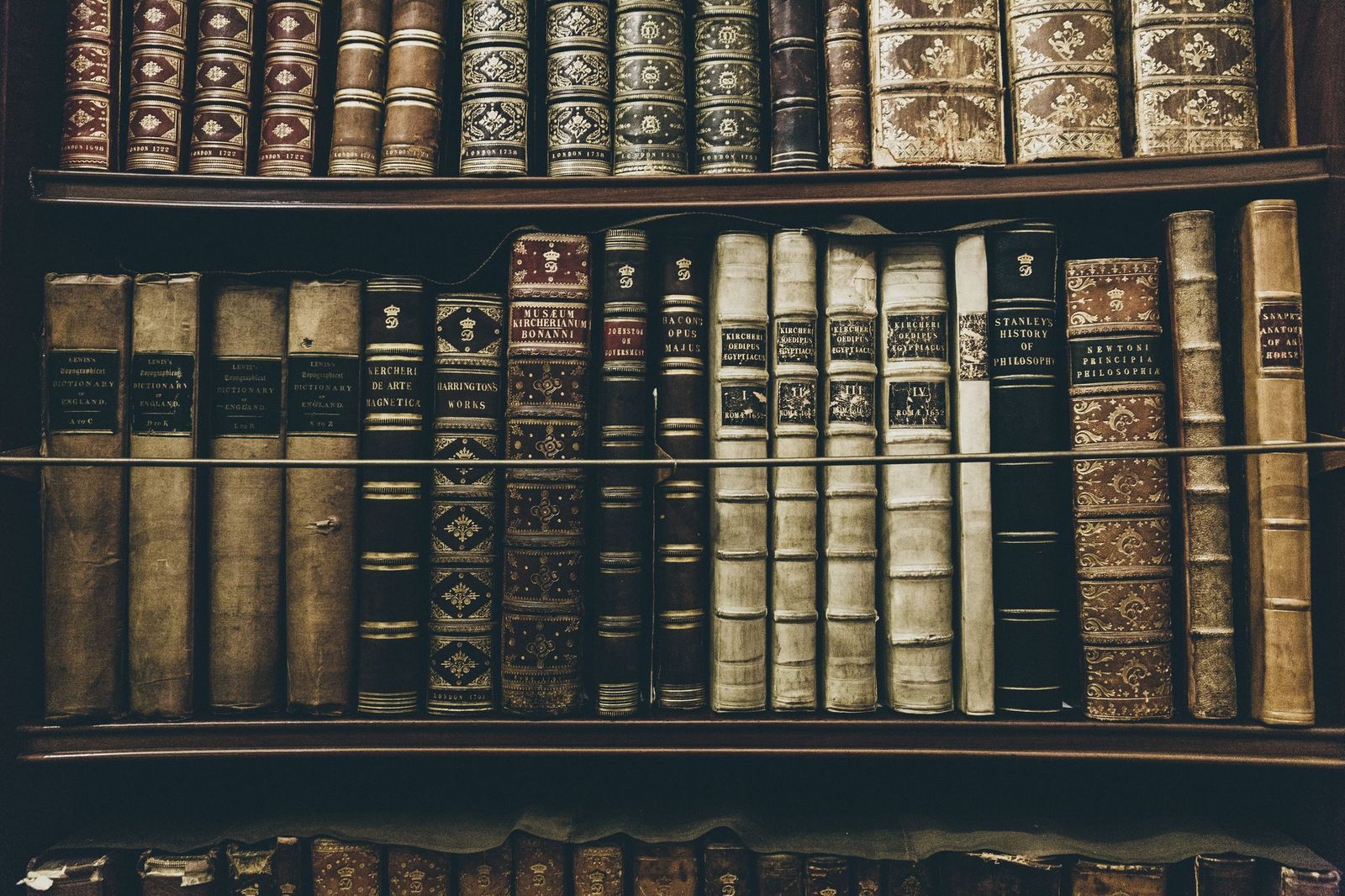 Yiddish, a language without land, without frontiers and without armies, was the language spoken by the Jews of Eastern Europe, it was also widespread in the United States, in Latin America, in South Africa. It expressed a great literature and culture, and was exterminated in the gas chambers and gulags.
To study Yiddish is to oppose the cruelty of History.
The 18-hour module (3 CFU) is roughly composed of 9 hours of simple language exercises and 9 hours of history and literature history, with elements of material and religious culture.
The teaching, directed to all students of the School of Humanities, will take place online in the first semester. Credits will be included under "Other Activities". All texts will be provided in the Web Classroom.
Lecturer: Prof.ssa Laura Quercioli Mincer