News
Progetto Inglese - English online courses
27/05/2020
---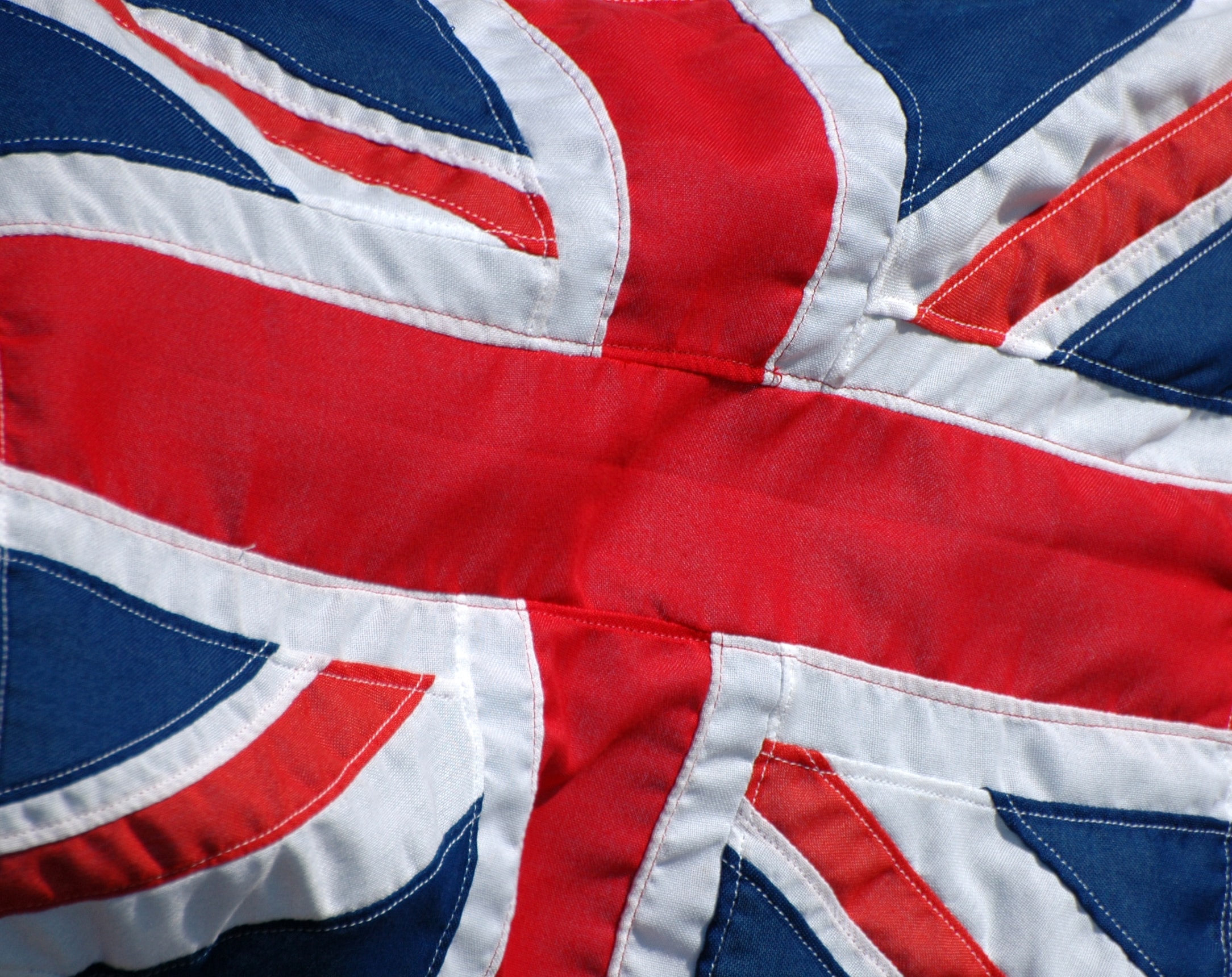 UniGe has always invested in the language skills of its students to help them, once they graduate, to look for job at an international level, to decide where to apply their skills and to be free to communicate, write and speak with as many people as possible in the world.
If you are a UniGe student, you can join the Progetto Inglese, organized by Settore Sviluppo Competenze linguistiche with the support of Commissione Clat (University Language Centre), and acquire:
the B2 English language level by the end of your Bachelor's degree.
the C1 English language level by the end of the Master's degree
Discover all the English Project details by visiting the useful link.
If you need more information, write an email to inglese.clat@unige.it.