News
A long bridge between Genoa and Nepal - PhD project
17/03/2020
---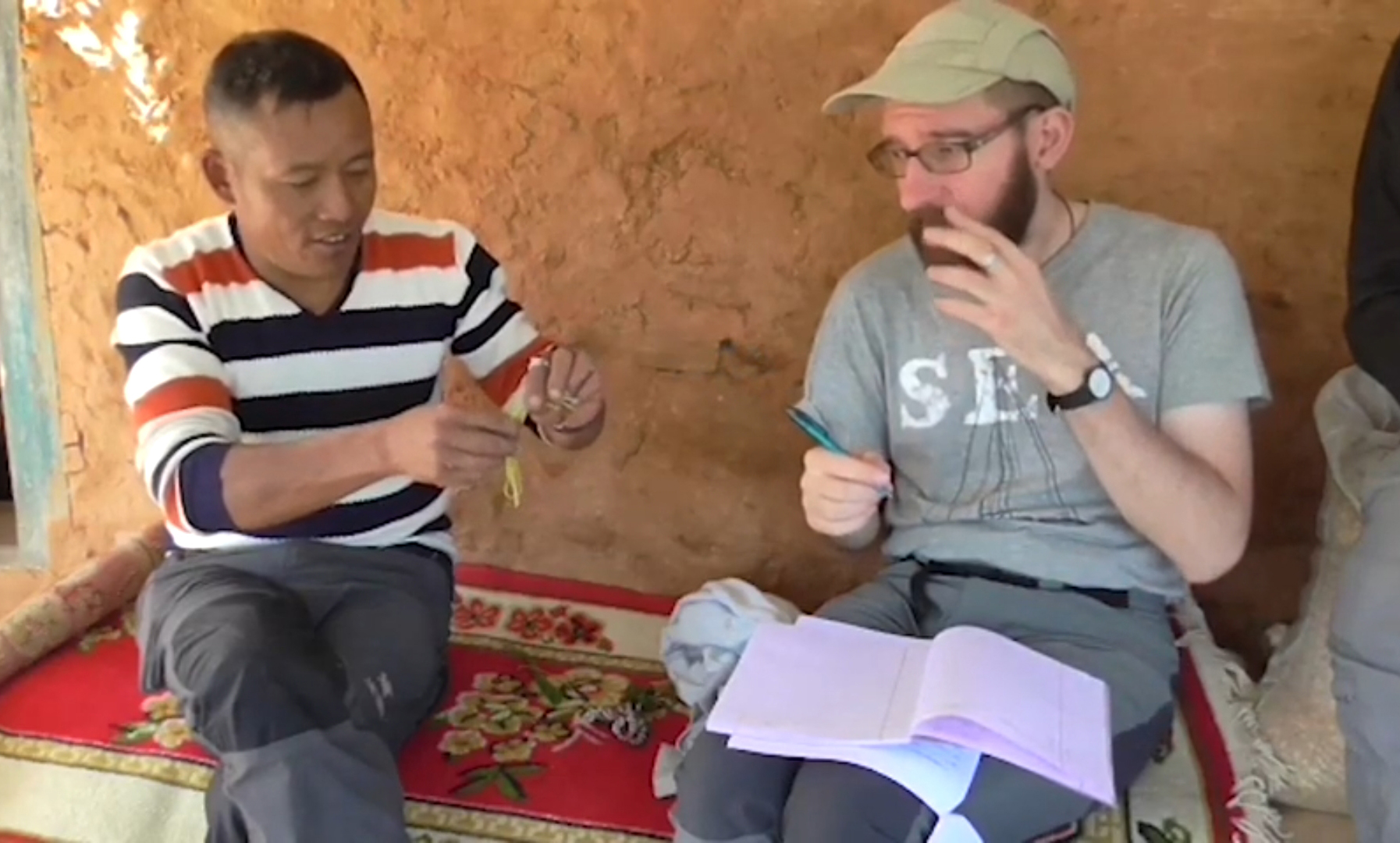 Alice Giaretti and Gabriele Ambu, graduate and PhD student at UniGe, are developing a PhD project that aims at the eco-sustainable development of Nepal, in collaboration with the University of Kathmandu.
The main focus of the project is to launch a circular economy to enhance the country and its territory.
How to do it? For example by giving more importance to local plants such as Nepalese healing plants, whose secrets were revealed to Alice and Gabriele by some shamans interviewed during their trip to Nepal.
Learn more about the PhD project by watching the video at the useful link.