News
2019 Flu vaccination campaign
06/11/2019
---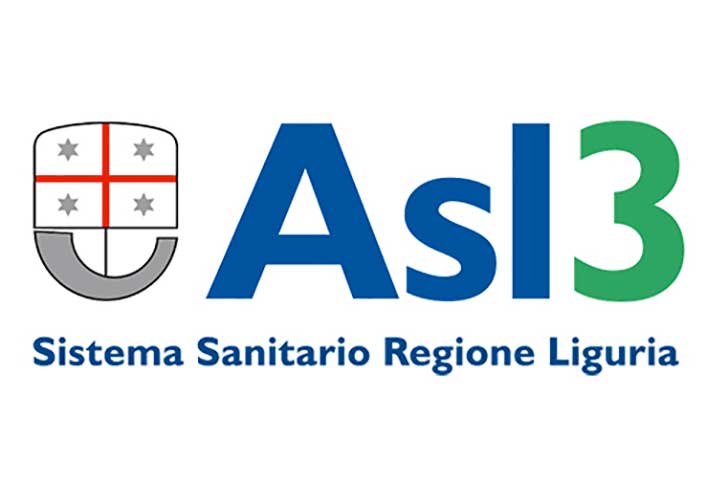 The seasonal flu vaccination campaign, promoted by Regione Liguria, started on Monday 4 November and will end on Friday 20 December 2019.
Asl3 has put in place a series of initiatives to ensure adequate administration of vaccine doses in metropolitan areas.
Do you want to know where you can get vaccinated? Visit the useful link and find all the information about the campaign.