Event
24th edition of Salone Orientamenti 2019
12/11/2019 - 14/11/2019
---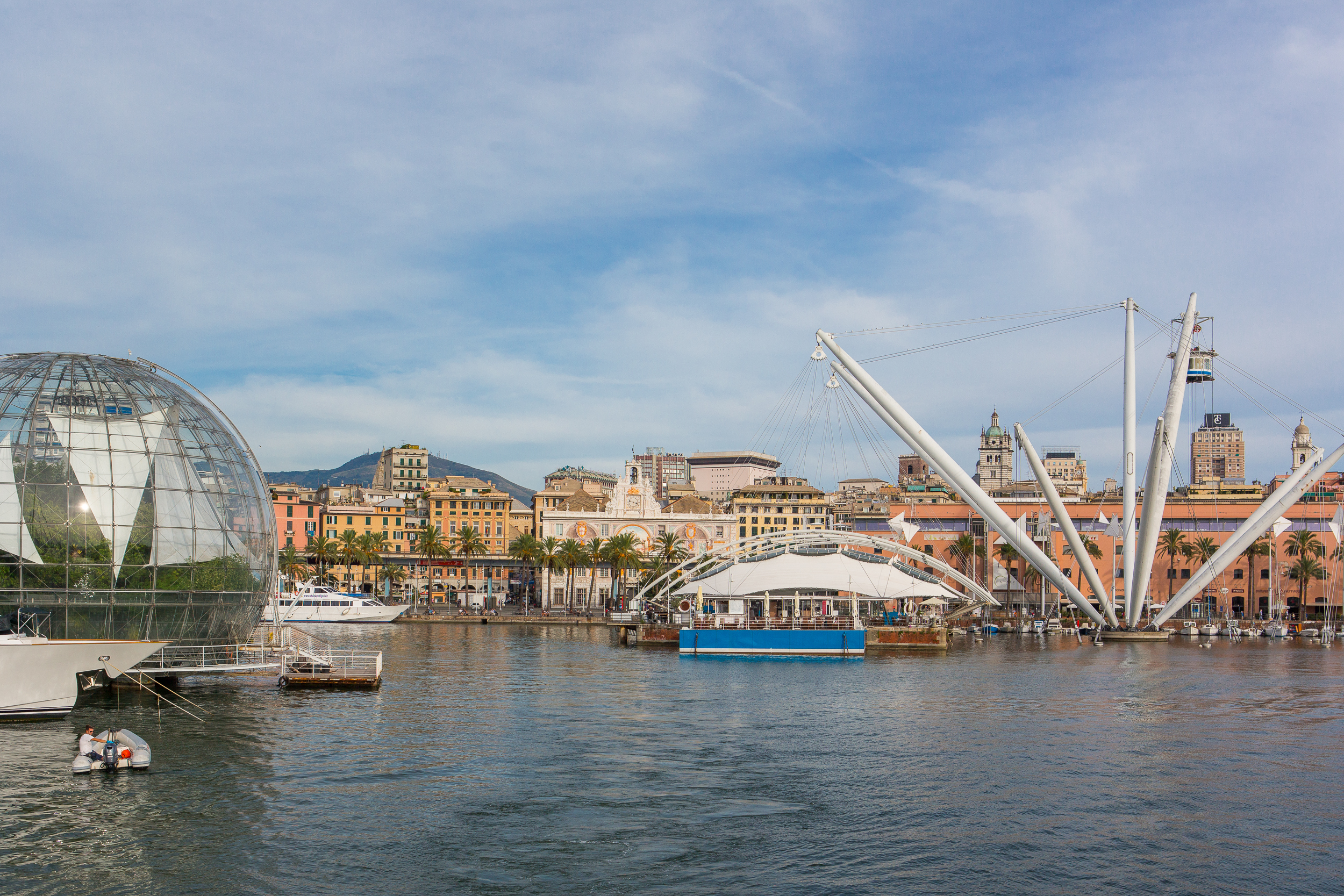 HOW TO: SCHOOL, WORK, SOCIETY
Orientamenti is the most important event for the presentation of the educational offer and services of Genoese, Ligurian and national orientation and aims to encourage informed choices for their professional future.
The program and exhibitors are organized into four areas:
YOU KNOW YOURSELF
DO YOU KNOW THE EDUCATIONAL OPPORTUNITIES
YOU KNOW THE LABOUR MARKET
DO YOU KNOW THE COMPANY
Orientamenti is also the place to get to know and enhance your talent, through the Notte dei Talenti, the third edition of WorldSkills Liguria and the workshops on the eight key competences of the European Union.
Registered at the European Vocational Skills Week, the Show is enriched by the simultaneous presence of the International Career Day, with new proposals for your professional future.
Orientamenti proposes activities in the whole area of the ancient port of Genoa.
When
12,13,14 November 2019
Where
Porto Antico, Genoa
Read more
Visit the event website at the first useful link.
orientamento@aliseo.liguria.it
+39 348 324 6808
Choose when to visit and book on Eventbrite at the second useful link