News
Teaching methods A.Y. 2021/22
02/08/2021
---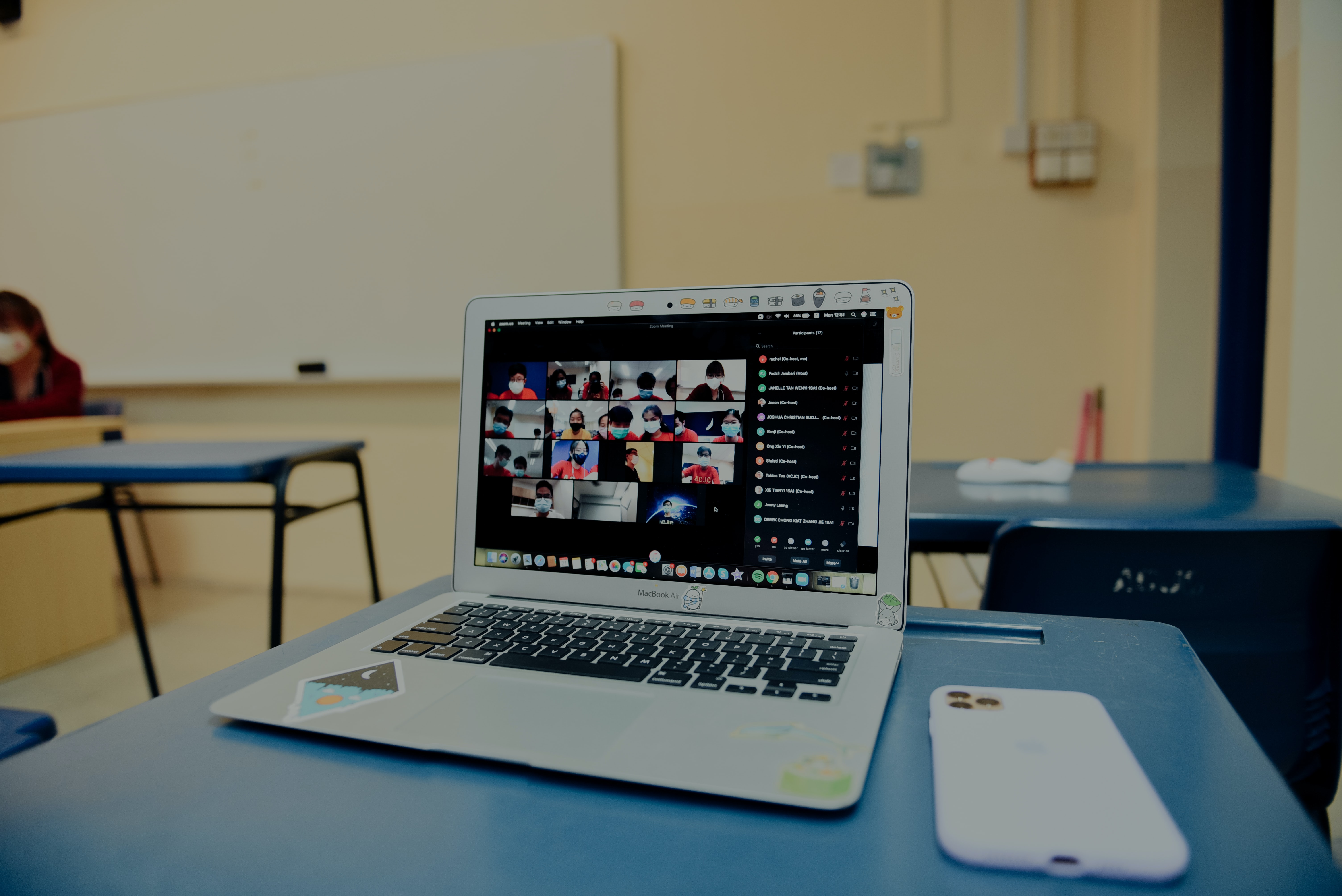 Dear students
in the meeting of 28/7/2021 the Course Council has decided that the lessons of the A.Y. 2021/22 will be held in the following way:
1) all the lessons of the 1/2/3 year Bachelor degree and 1 year Master degree will be held in presence and simultaneously via teams;
2) the timetable of the lessons in presence will be in the hours 9-13 and 15-19 (the timetable will be visible as soon as possible);
3) For the years 1/2/3 of the Bachelor Degree in Computer Engineering and for the first year of the Master Degree in Computer Engineering only some lessons will be held exclusively remotely for technical reasons.
4) The second year of the Master of Science in Computer Engineering will be delivered remotely except for possible agreements between teachers and students.
5) Due to the percentage of occupancy of available classrooms, not all students will be able to be in the classroom at the same time. So it will be necessary the booking procedure made available by the University.
All this in accordance with the provisions of the University, i.e. only if in white/yellow zone.
In the orange or red zone, we return to distance learning.
Michele Aicardi