News
SEAFUTURE Awards 2021
04/02/2021
---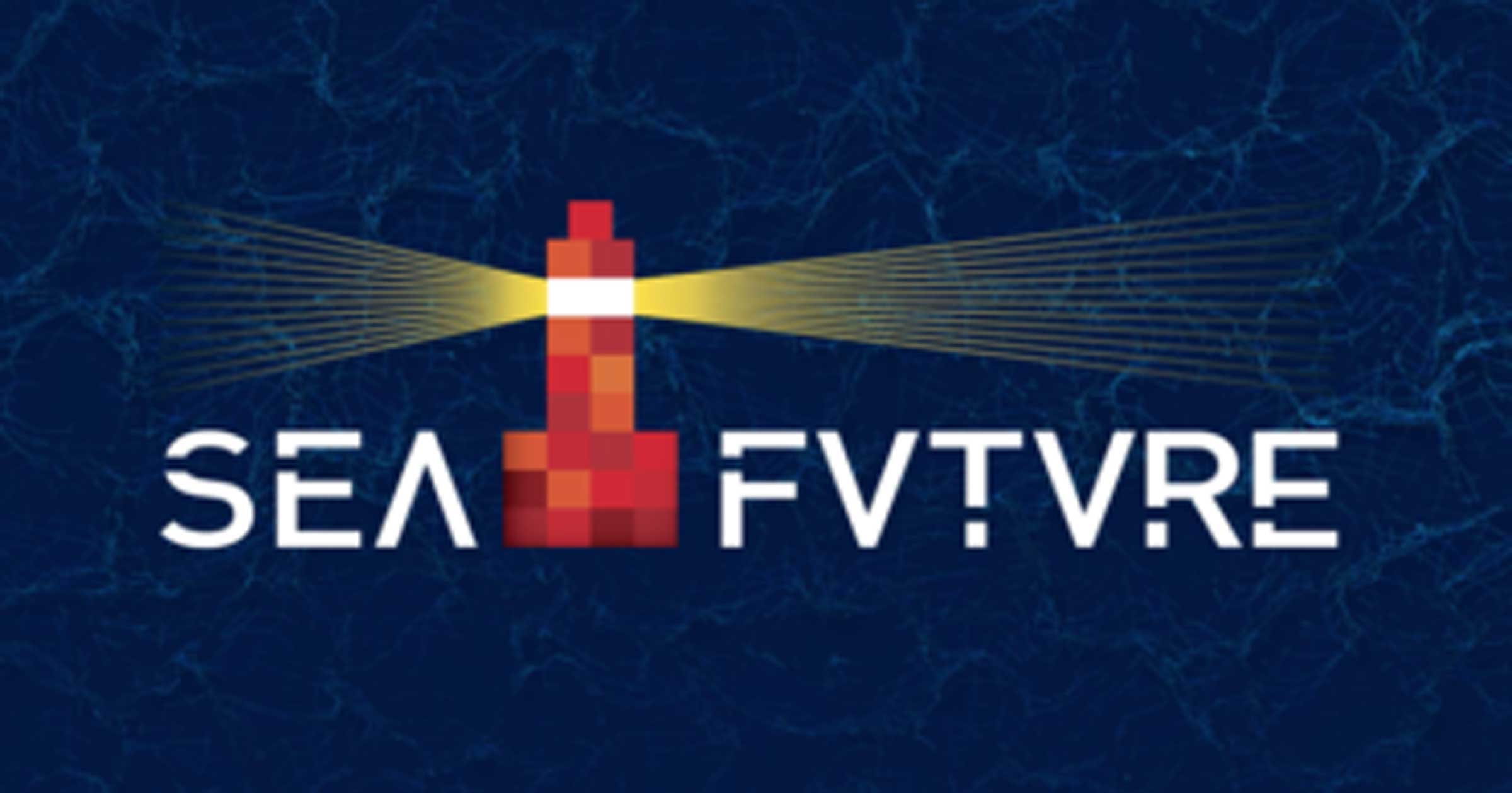 The 2021 edition of the SEAFUTURE Awards is aimed at graduates, doctoral students and PhDs from the Italian academic world, both civil and military, who have developed experimental, master's or doctoral theses related to the development of processes and products in the field of marine technologies.
In particular, the prize aims at enhancing experimental theses developed in industries or laboratories of University Departments or Research Centres, which
deepen projects and technologies of the sea that can be used in different sectors (Dual Use)
use innovative materials
include refitting activities
make use of IoT technologies
involve robotics
have a low environmental impact
To participate, you must upload your work, accompanied by an abstract in Italian and English, by noon on Monday 29 March 2021.
To learn more and to submit your application visit the useful link.