News
Foreign language proficiency test for 2019 Erasmus+ call
02/12/2018
---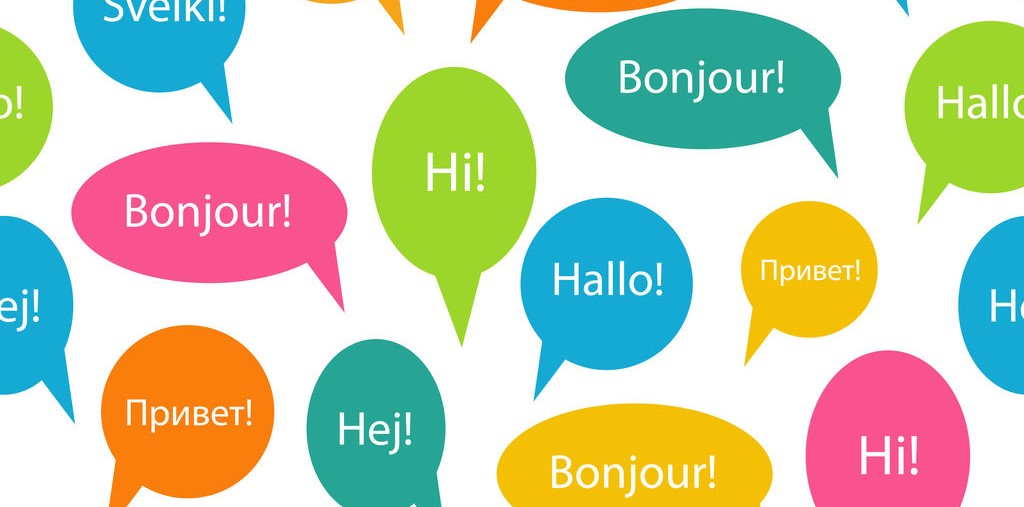 Are you planning to apply for scholarship in the next Erasmus+ call for studies or traineeships? The UniGe Centre for Languages (CLAT) has organized a test to verify your proficiency in foreign languages.
You may take the test in English and two languages of your choice among French, German, Spanish and Portuguese.
The registration for the test is open on the CLAT Aulaweb webpage from December 17, 2018 to January 16, 2019 at 1:00PM.
If you already have a language certificate obtained after January 2017, you may have it evaluated by the centre experts. Use the CLAT AulaWeb webpage to load the certificate by December 7, 2018 at 11:00PM.
If you need more information, send an email to erasmus.clat@unige.it.