News
MLOL - MediaLibrary OnLine, new digital lending system
14/07/2020
---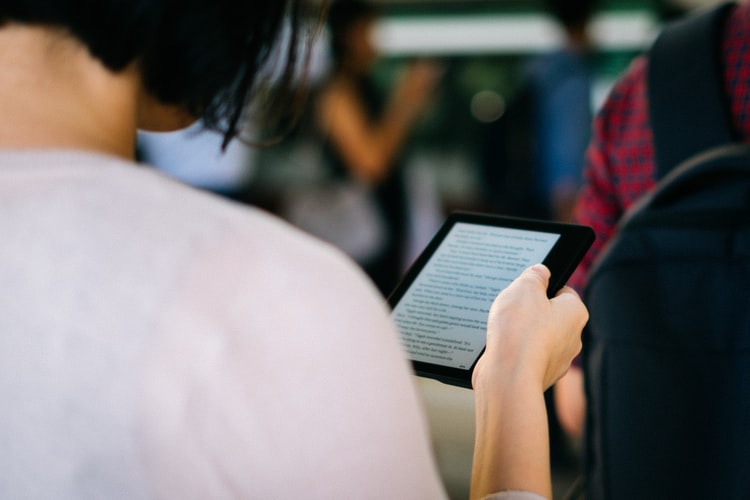 The UniGe Library System has joined MLOL - Medialibrary Online, the most famous Italian platform dedicated to digital lending.
By logging in with UniGepass credentials you can consult the catalogue and get e-books for free on any device (max 3 loans per month for each user).
You can choose among about 4,000 e-books of Italian publishers with works of non-fiction, but also fiction and new publications. You can also access the complete Einaudi catalogue and a selection of publishers such as Mucchi, Clueb, Adelphi, Esculapio, Laterza and others.
Finally, the Open Access section contains a very high number of works in public domain, including classics and essays, downloadable with unlimited access.
The service is offered to all UniGe users (teachers, tabs staff, students).
The interface to browse the catalogue is simple and easy to understand.
To download and read e-books, the system requires a setup procedure (creation of an Adobe ID account and installation of Adobe Digital Editions) to be performed only once.
The detailed description of the service is at the first useful link, while the operating instructions are at the second useful link.
FAQ are also available at the third useful link.