Event
UniGe Career Days 2020
17/06/2020 - 19/06/2020
---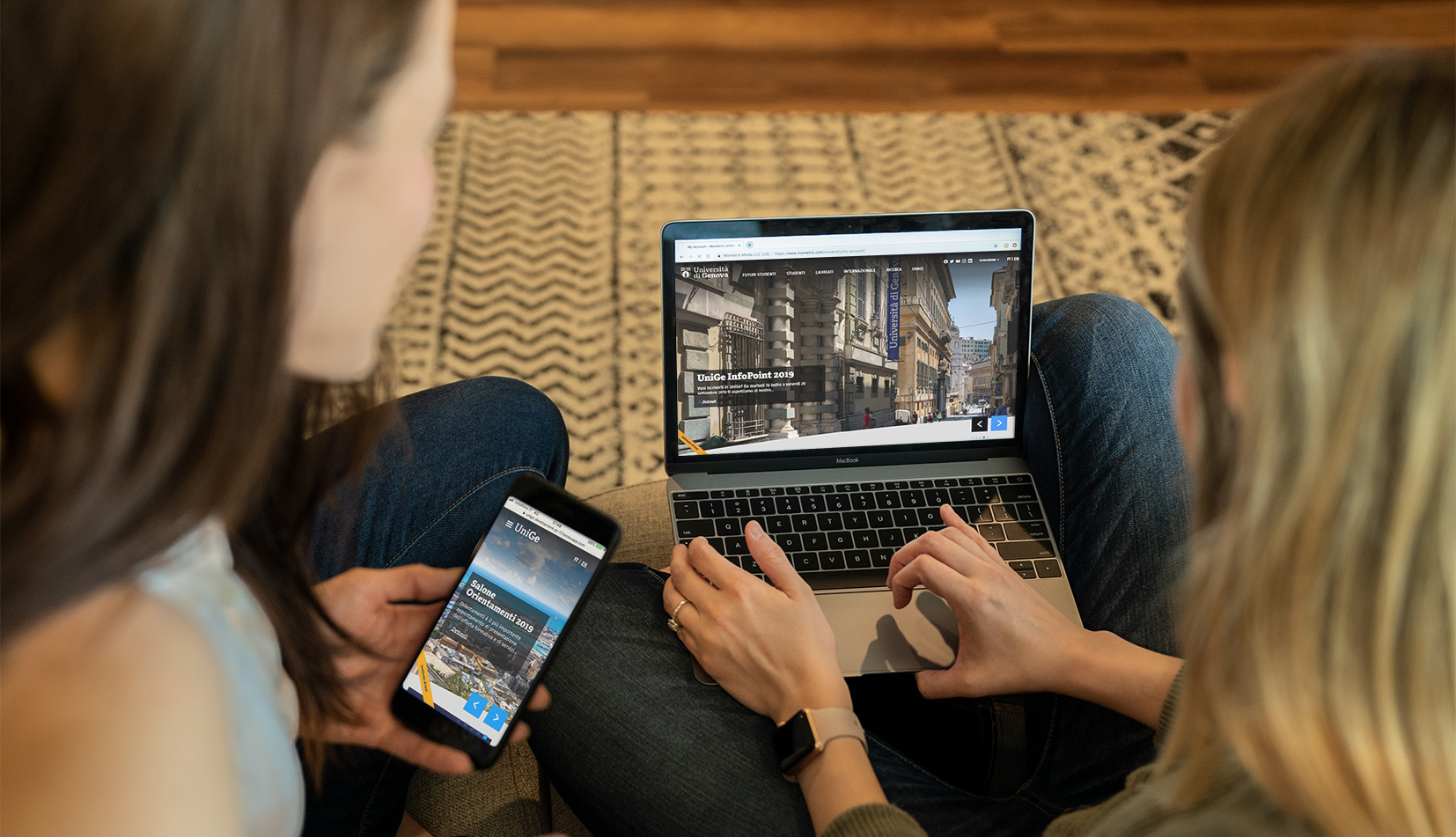 Are you a UniGe candidate or graduate?
#UniGenonsifferma invites you to join the Career days online 2020.
During the event you will have the opportunity to attend the presentations of the Companies involved and set short interviews.
In particular, the UniGe Placement Sector offers you some useful services to prepare yourself for the event, such as:
a series of webinars to help you take all the career day advantage and opportunities
CV-Check service
job opportunities finding support
companies interviews preparation
Visit the page dedicated to the event at the useful link and discover all that Career Days 2020 can offer you.
When
From June 15, 2020
Where
Microsoft Teams Platform