Event
e-voting: vote your students representatives
11/04/2019 - 17/04/2019
---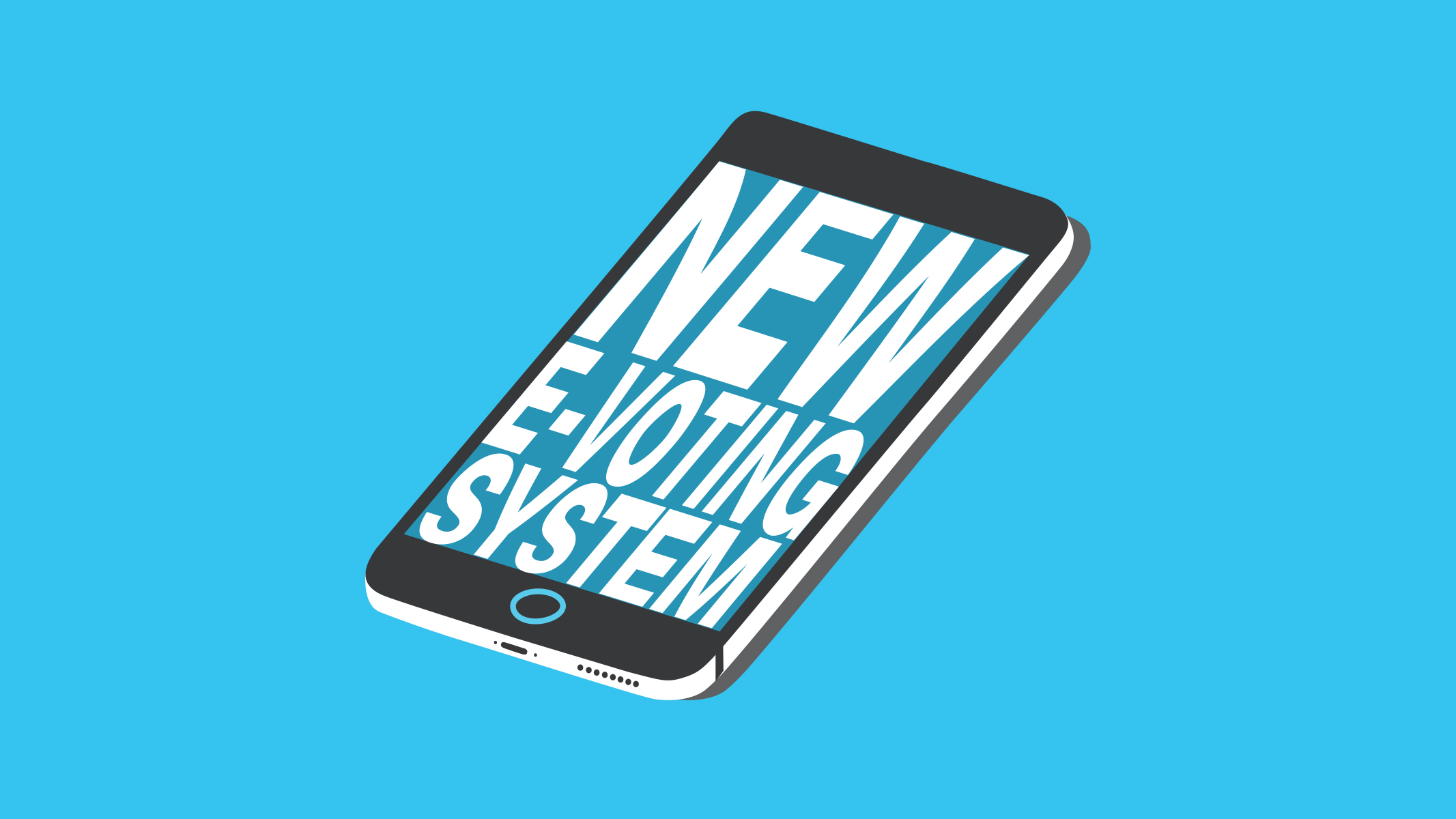 From April 11 to April 17, 2019 you can vote your representatives for:
Academic Senate
University council
Programme council
The vote will take place from April 11 to April 17, 2019 on to the online e-voting platform. You will be able to access with your UniGePASS access credentials.
Remember: you will be able to present your list and your candidate by February 25, 2019 on to https://elezioni.unige.net platform.
For further information please contact elezioni@unige.it