Event
Rolli Days Digital Week
16/05/2020 - 23/05/2020
---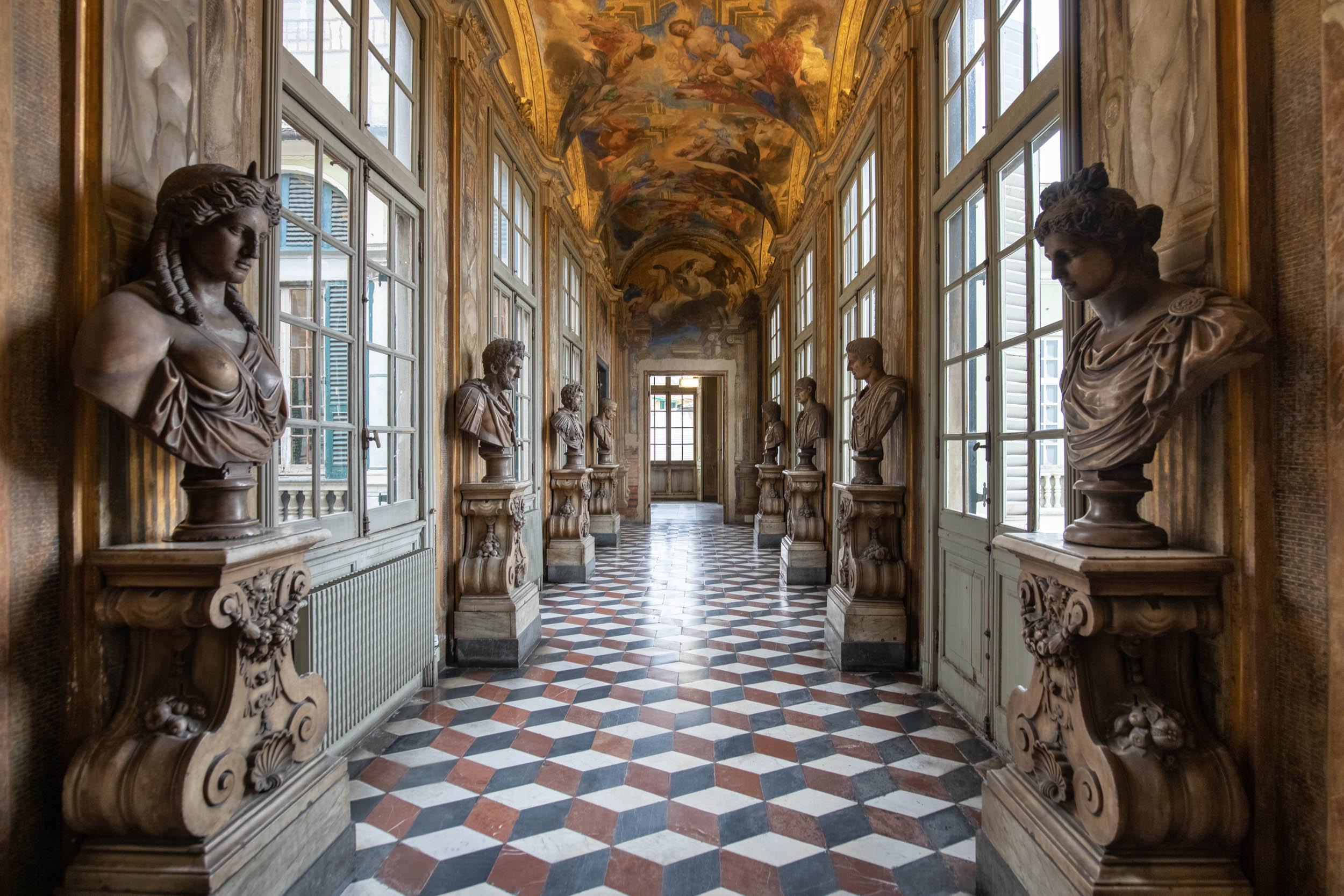 Due to the Covid-19 emergency, Rolli Days become virtual and turned into Rolli Days Digital Week: from 16 to 23 May 2020 the Genoese Palaces doors of the UNESCO World Heritage will open on the web to bring art and history into the homes of all enthusiasts.
A series of unpublished videos will take you inside some of the most prestigious Genoese residences, some of which will be shown to the public for the first time. It will be possible to live an experience like in first person, crossing the halls, discovering the architecture, admiring the artworks. Palaces of absolute excellence and quality will be presented, some of which would not be possible to let the public in anyway.
You can join the online initiative through the City of Genoa website and thus enjoy direct "live" and digital content dedicated to the UNESCO site "Genova: le Strade Nuove e il Sistema dei Palazzi dei Rolli".
To discover the event visit the useful link.