Event
Come and meet Randstad
08/10/2019
---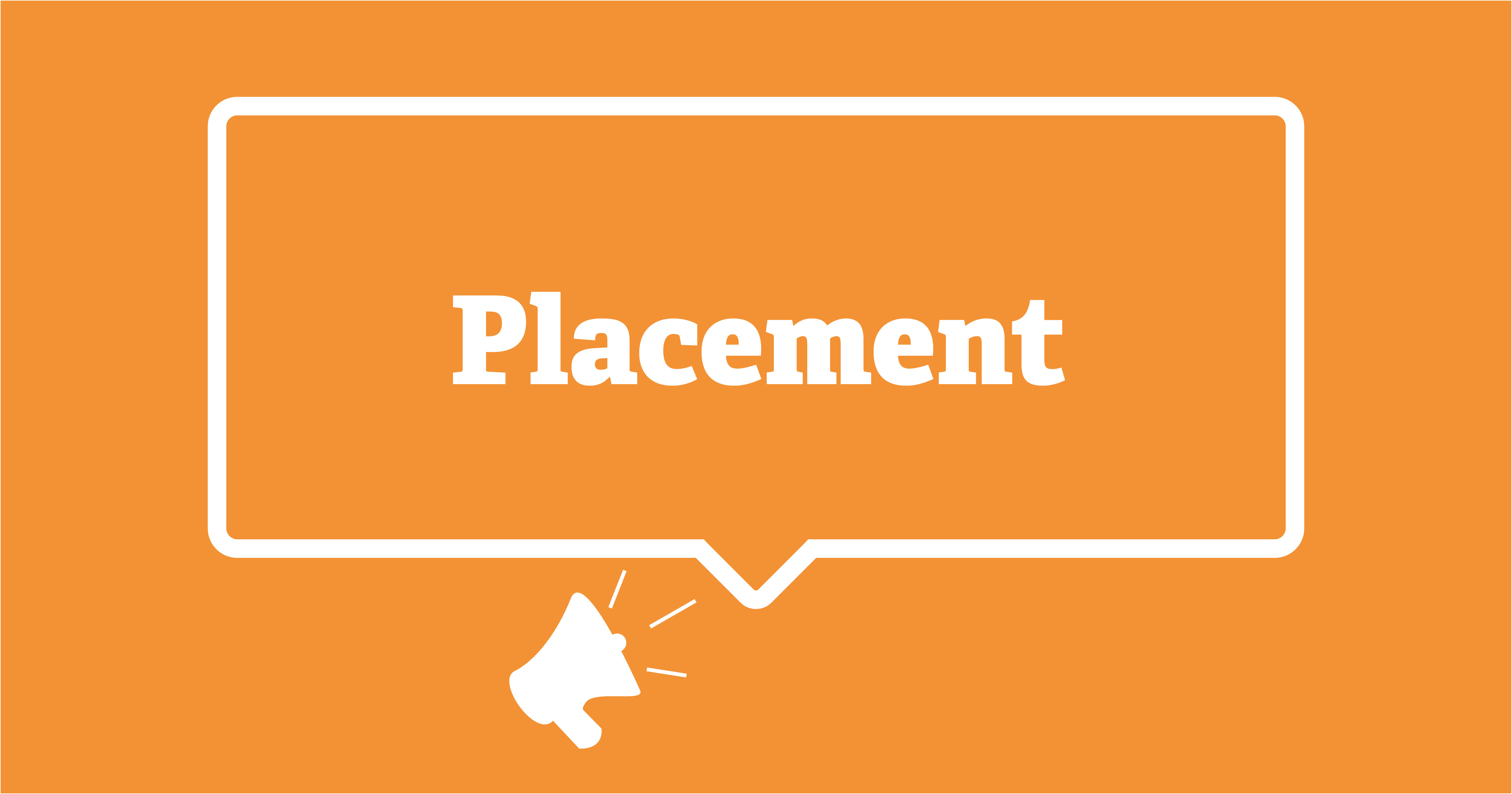 Are you a candidate or a graduate?
Come and meet Randstad and Randstad Technologies!
Randstad is currently looking for people to be included in internships, for its reality and for many client companies, in different fields.
To learn more about the day's program and how to participate, visit the useful link.
When: Tuesday 8 October 2019 at 10 a.m.
Where: Aula Benvenuto, Dipartimento di Architettura, Stradone S. Agostino 37