News
Call for applications for tutorship
10/05/2021
---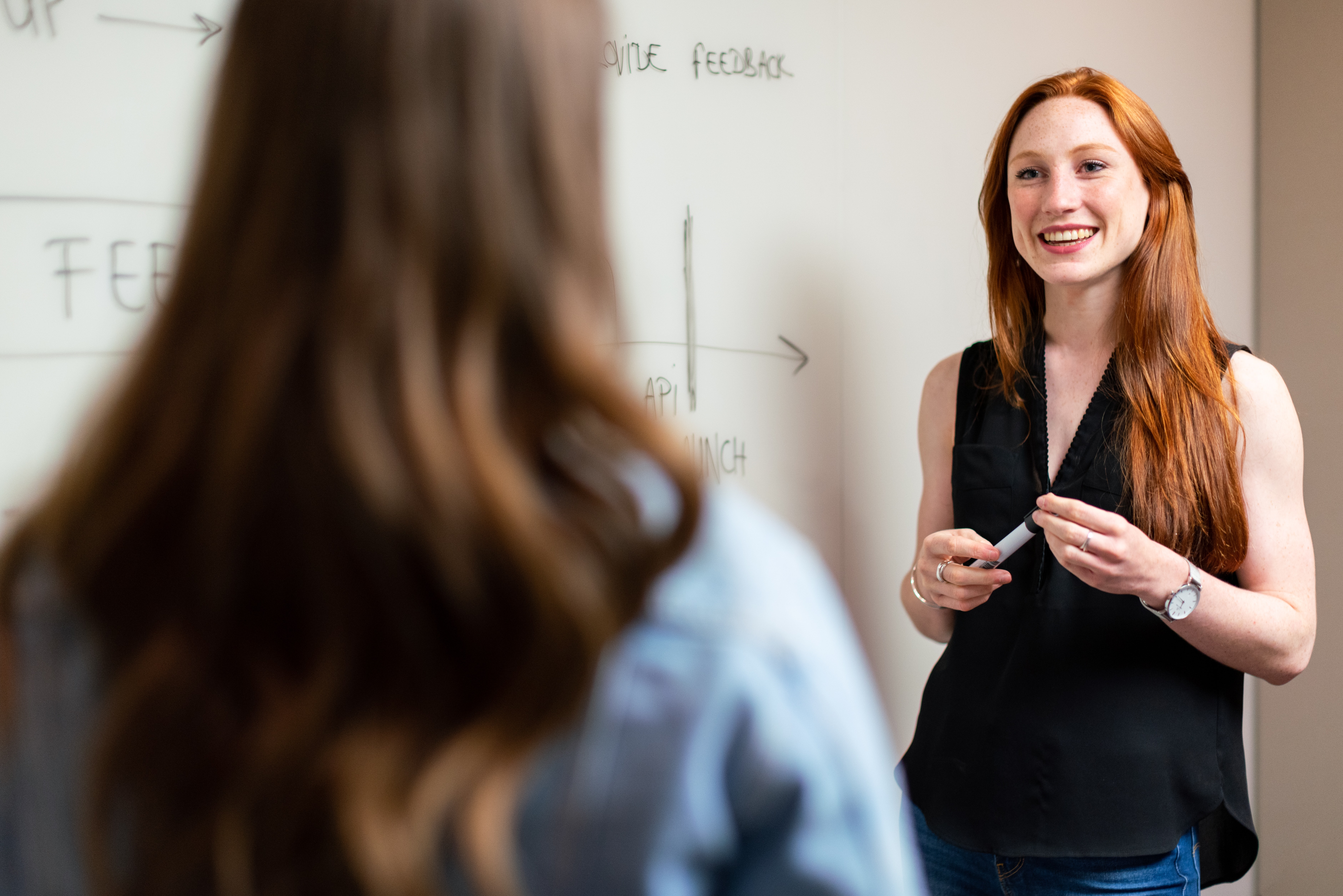 Are you interested in becoming a tutor?
The call is now open. The deadline to apply is May 24, at 12PM (noon).
In particular, the profiles related to our course of study are
Profile C [C_SMFN_01] for reception tutoring, which is open to students of the three-year degree course starting from the second year and students of the master's degree course (10 positions of 62 hours)
Profile A [A_SMFN_02] for didactic tutoring, open to students of the Master of Science program (3 positions of 46 hours).
You can only apply for one profile.
If you are going to apply - or if you want more information - let us know at orientamento-informatica@dibris.unige.it, so that we can keep track of the applications.
Read the announcement at the first useful link.
Read the description of the types of tutors at the second useful link.