News
Elections of student representatives 2021/23
09/03/2021
---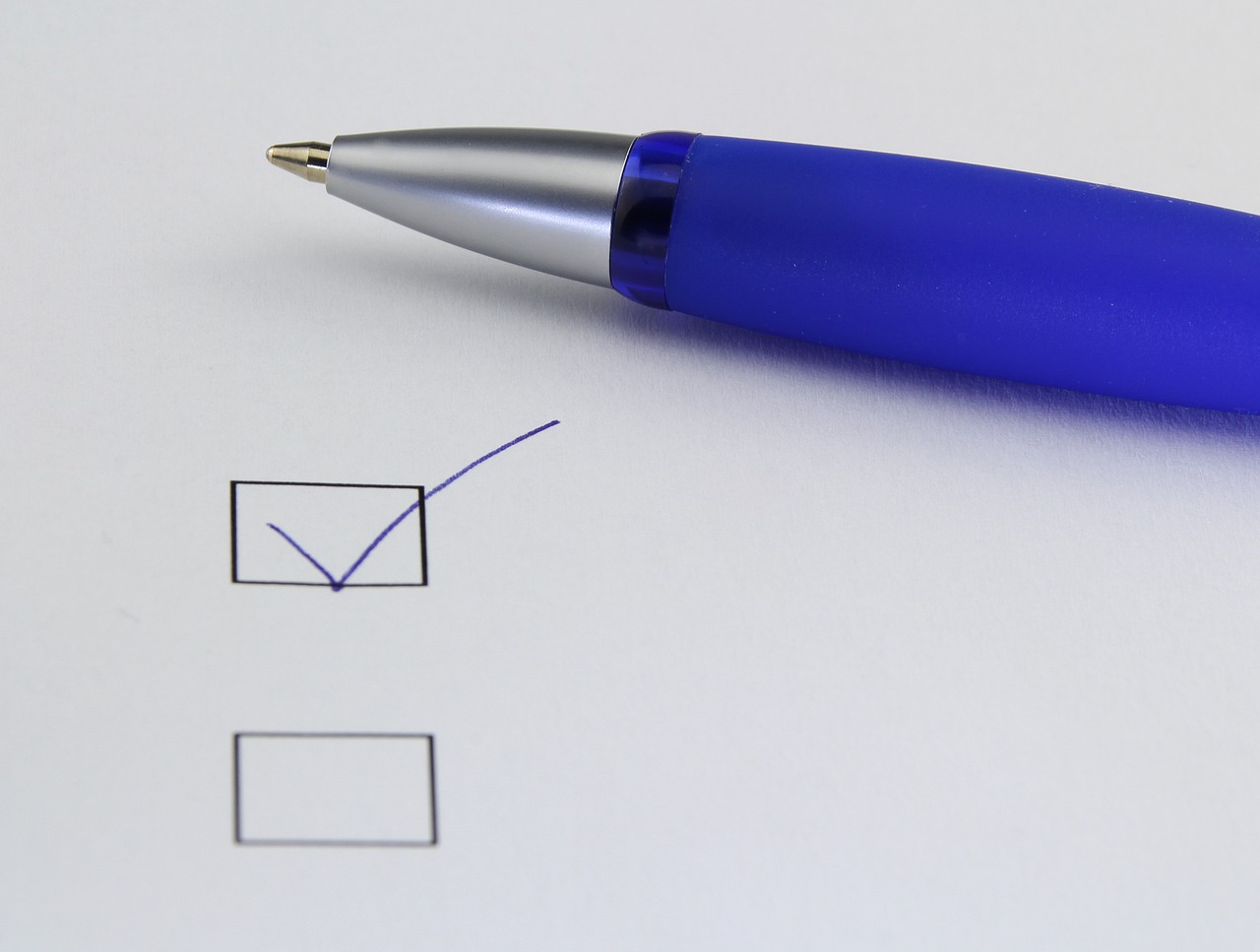 From May 20-26, 2021 you will be able to vote online for student representatives for:
Academic Senate
Board of Directors
Courses of Study Councils
Voting will take place through the online e-voting platform which you can access with your UniGePass credentials.
If you would like to submit a list and its candidates, you must do so by March 29, 2021 through the dedicated platform available at the first useful link.
To learn more, visit the information page at the second useful link or contact the Electoral Procedures Sector (elezioni@unige.it).