News
Erasmus+ traineeship rankings and grant acceptance deadline
14/04/2021
---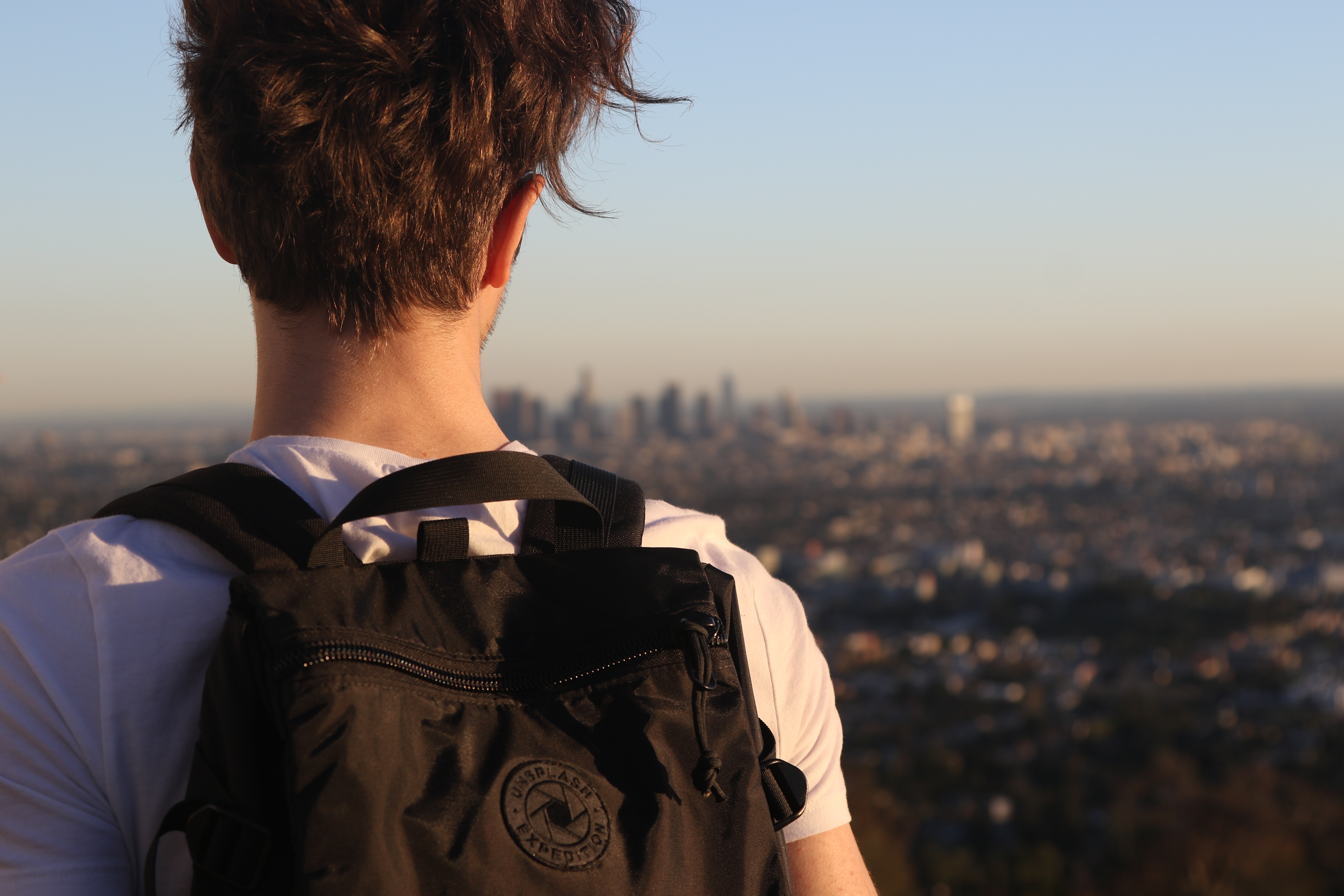 The Erasmus+ traineeship rankings for the academic year 2021/22 have been published.
To find out if you are in the ranking, visit the first useful link.
N.B. If you are in the ranking, you must accept the Erasmus+ traineeship grant at the second useful link by Wednesday, April 28, 2021.
For more information about Erasmus+ traineeship visit the page dedicated to the third useful link.