News
GARR scholarships for 10 research projects
08/12/2020
---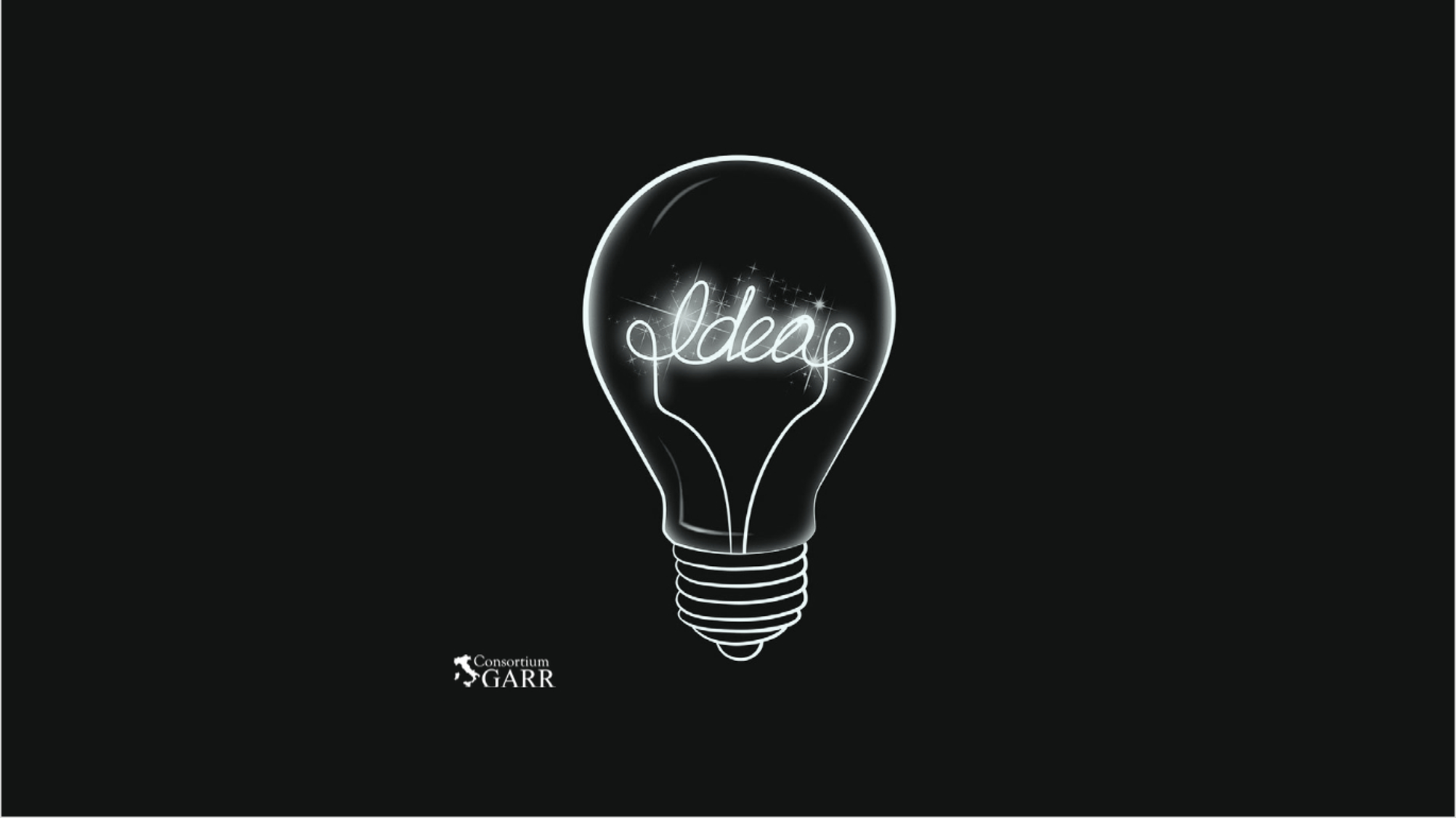 GARR, the Italian education and research network, has launched a selection process for the awarding of 10 scholarships named after Orio Carlini, one of the founding fathers of the network, worth €19,000 gross each and lasting 12 months (with possible extension).
The grants are intended to finance study and research projects presented by young graduates and graduate students, to be carried out at the bodies connected to the GARR network, in any disciplinary field, with a focus on the application of innovative technologies for the development of digital infrastructures and services.
For the evaluation of the applications will be considered elements rewarding the originality, innovation and short-term applicability of the proposed topics.
Applications must be submitted by filling in the appropriate form on the GARR website by 25 January 2021 at 12.00 noon.
Mandatory requirements are:
date of birth on or after 1 January 1990
possession of a bachelor's degree, master's degree, master's degree or one-cycle degree
good knowledge of spoken and written English
The complete call for proposals and the participation form are available at the useful link.