News
Erasmus outgoing - second semester 2020/21
02/02/2021
---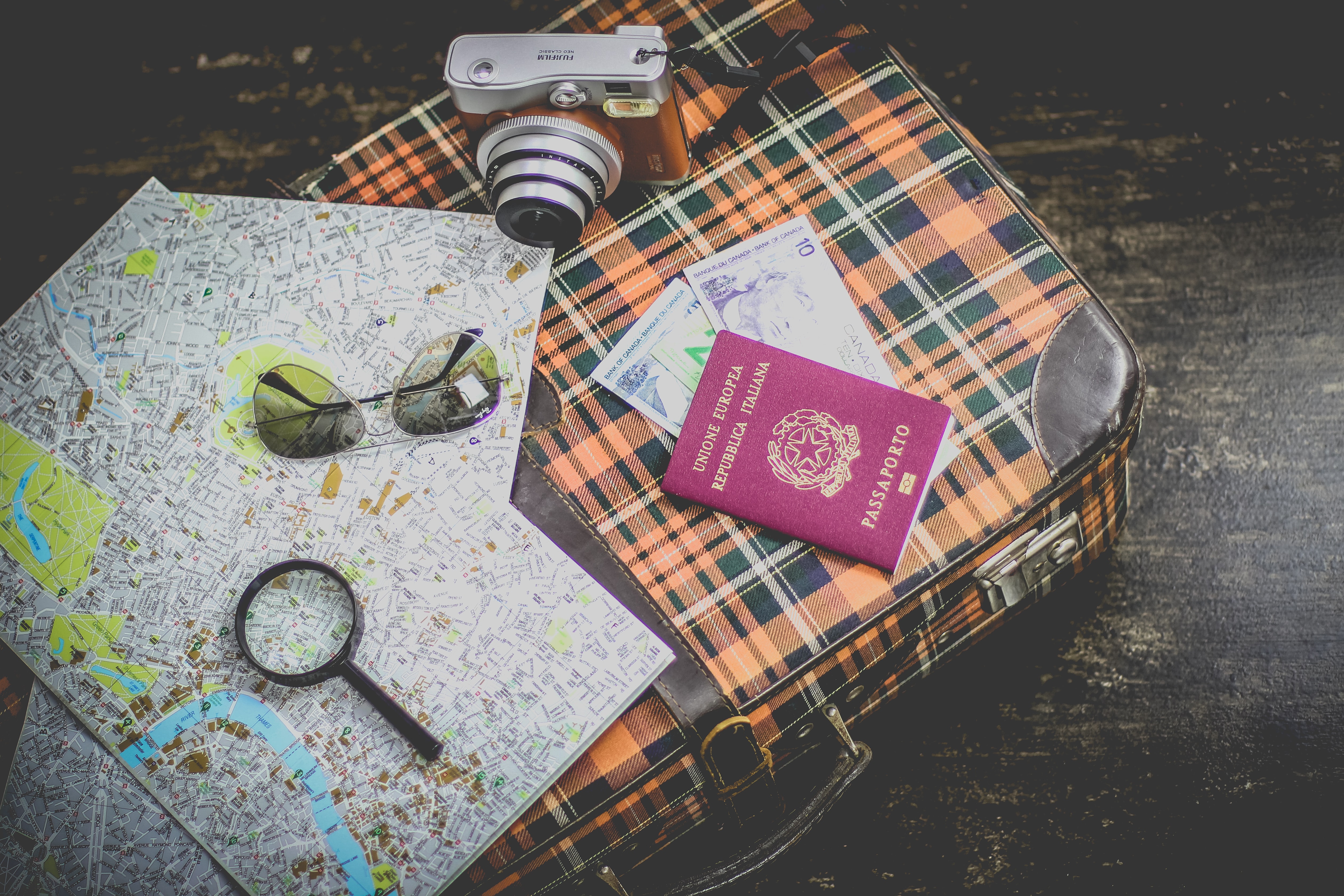 The governing bodies of the University are carrying out constant and careful monitoring of the pandemic situation, to protect the health and safety of the entire Academic Community.
The University has lived side by side with the students through the very difficult months of 2020, taking note of the risks and all the difficulties faced by those who were on the move.
Therefore, while stressing the line of extreme caution adopted and strongly discouraging the mobility of outgoing students, it has been decided, however, to consider requests for participation in ERASMUS programs received from some students.
Students are again invited, where possible, to carry out the mobility in blended or virtual mode.
If students, in particular undergraduates and those who cannot subsequently carry out the mobility, believe that they would still like to reach the host sites to carry out a period of presence, after verifying that it is permitted and feasible, they can receive the usual administrative support; these students will be able to start the mobility starting from February 16th.
It is understood that these students have carefully assessed all the risks associated with mobility and have taken the decision to leave well aware that it may not be possible to receive assistance from the University for any difficulties that may arise during the stay and in case of sudden return to Italy. These students will be asked, however, to sign an appropriate declaration.