Notizia
Graphic competition IL-LUSTRA IL GENERE - Deadline extended
10/06/2020
---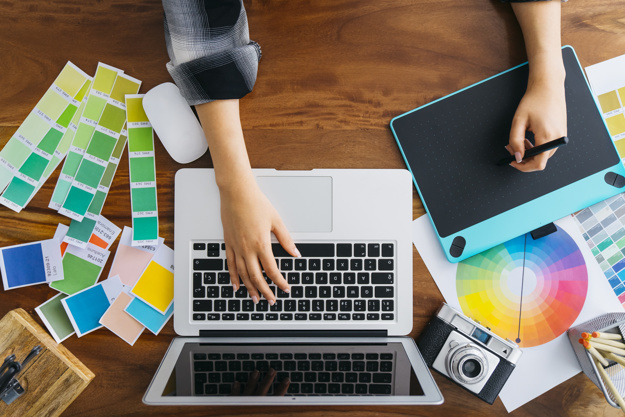 UniGe, in collaboration with the Political Science Department, has launched the competition IL-LUSTRA IL GENERE to raise awareness on the non-discriminatory use of language from a gender point of view, through illustrative methods to be diffused through web and social media channels.
The aim of the competition is to create one or more original and unedited strips illustrating the theme of gender-based language, i.e. the use of the Italian language expressing both male and female terms, with particular regard to academic titles, professions and university roles.
UniGe will award the winner a prize of 2,000 euros.
To learn more about terms and conditions, participation and prizes read the attached call and download attachment A.
Deadline extended
Friday 31 July 2020.