News
Scolarships for your thesis in extra UE countries
17/05/2019
---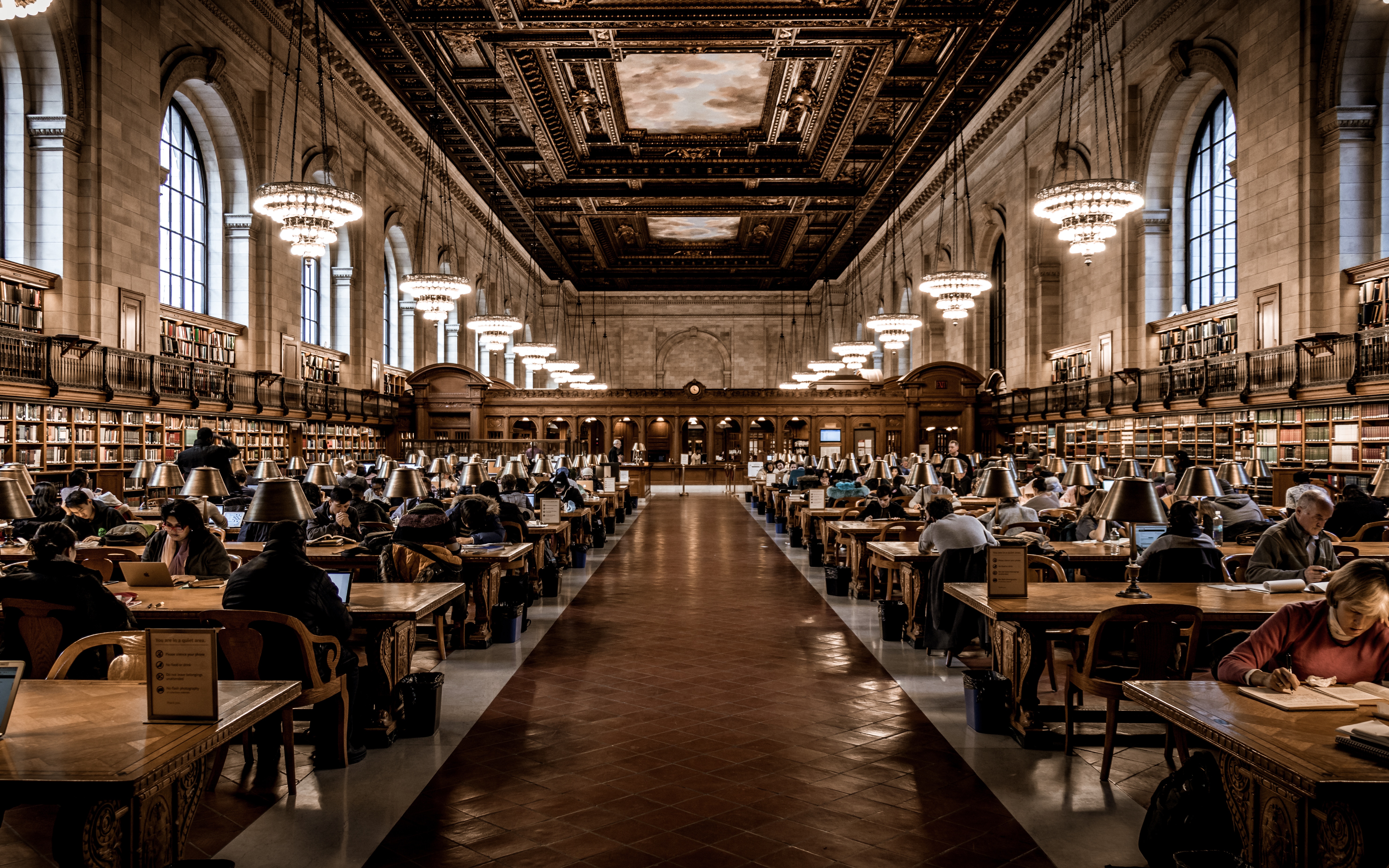 Do you want to write your thesis in a non-EU country?
UniGe makes it possible, by awarding 40 scholarships aimed at financing stays at university institutions, research centres, public or private bodies and high-qualification companies in non-European countries.
The mobility period can last from two to five months but has to end by 31 March 2020.
For all information please read the attached notice and visit the useful link.